There is no magic formula behind our work at Darby Groundworks. There is no better way than the right way to lay a drain, dig holes or pour concrete. The difference lies in our approach. We engage with the whole process, partnering with the client to improve the efficiency of the supply chain. We are pro-active in the truest sense of the phrase – ready to act on our initiative and to value engineer on the client's behalf. We have a very diverse client list and a constant throughput of work, largely through recommendation. This, combined with our enviable reputation within the industry, means that over 85% of our business is repeat business.
Our approach is straightforward: to establish what the client requires and do the right job, on time. In short, to do what we say we are going to do. This involves addressing technical, financial and safety issues with a common sense perspective: if you are going to do a job, do it properly and do it safely.
Operational Area
Our preferred contract values tend to be between £50,000 and £5 million. In order for us to remain competitive and properly service the contracts we undertake, we limit our works to London and the home counties, with our head office being based in Essex.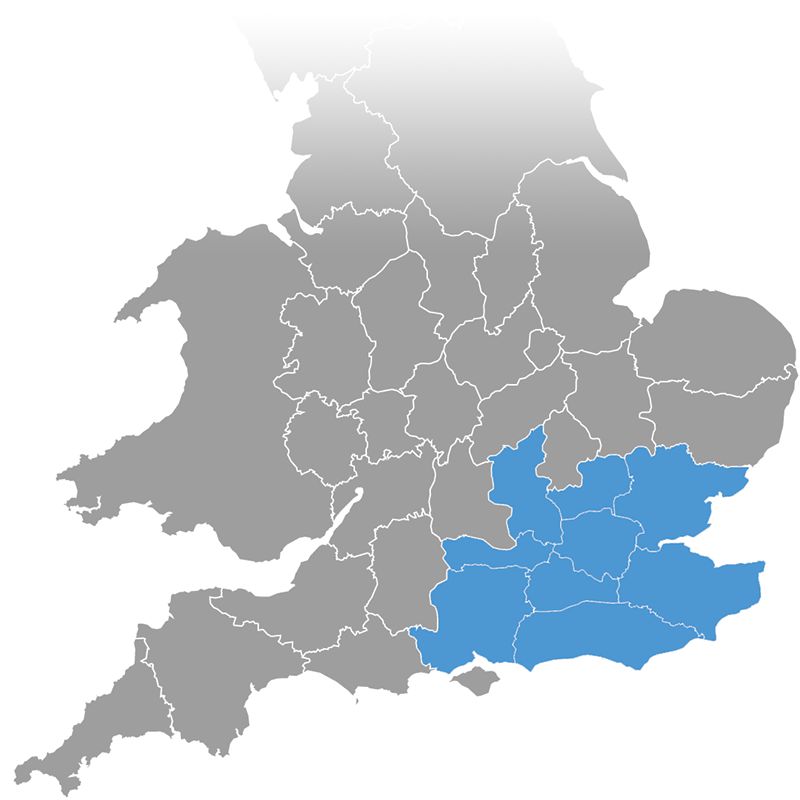 Certification

Darby Groundwork's Ltd  are fully compliant with every aspect of CHAS health and safety legislation.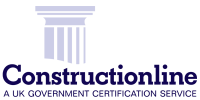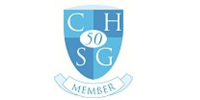 CHSG is established as one of the premier safety groups and main providers of construction safety training in the country.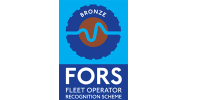 Darby Groundwork's Ltd currently hold the bronze level Fleet Operator Recognition Scheme (FORS).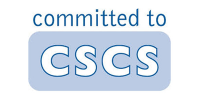 Over 99% of our workforce qualified under the Construction Skills Certification Scheme.